[ad_1]

"Gareth shouldn't die in vain … we want to honour Gareth by changing the law."
Tetteh called on the state government to consider tougher laws for similar incidents to deter reckless driver behaviour.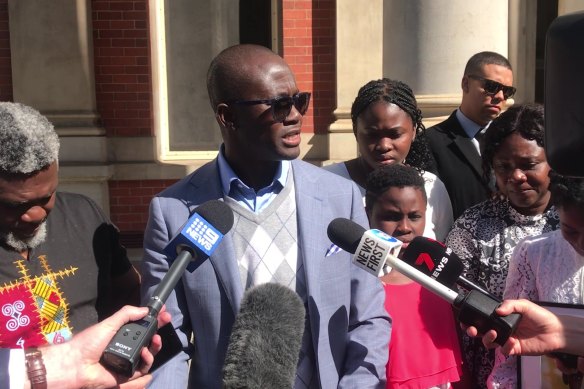 Transport Minister Rita Saffioti said she had met with the family in the wake of the crash, and the government had been working with the City of Swan to improve safety on the Aveley street where the crash happened, as it "encouraged too much speed".
Saffioti said a meeting between the Tetteh family and the Road Safety Commission was also in the works to discuss driving laws.
"All vehicles are dangerous and across WA we still see people either killed or seriously injured in all types of vehicles," she said.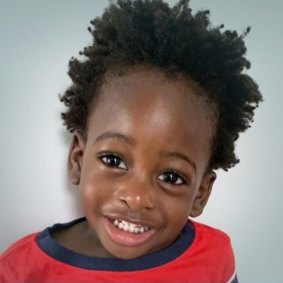 "It is really an obligation on all drivers to drive safely, it doesn't matter what vehicle they have."
In sentencing Bartholomew on Tuesday, Justice Joseph McGrath found the teenager's youth, remorse, impulsivity and lack of consequential thinking were mitigating factors.
Laws limiting the size and power of cars P-platers can drive are in effect in New South Wales, Victoria, Queensland and South Australia.
They prevent novice drivers from getting behind the wheel of "high-powered" vehicles – often defined as those with a power-to-weight ratio of more than 130 kilowatts per ton.
Loading
WA has no such limits on P-platers, however the car Bartholomew was driving – a Holden Commodore SV6 – has a power-to-weight ratio of about 124 kilowatts per ton, meaning he would still be permitted to drive it under eastern states laws.
WA Police Commissioner Col Blanch agreed there was community support for reckless drivers to face tougher sentences but it was up to the government to get the ball rolling on legislation.
"I think we all have that transparency and accountability, and we've got to listen to our community when it says this is the way we think we want to live in our state, and I think that's appropriate," Blanch told 6PR.
[ad_2]

Source link