[ad_1]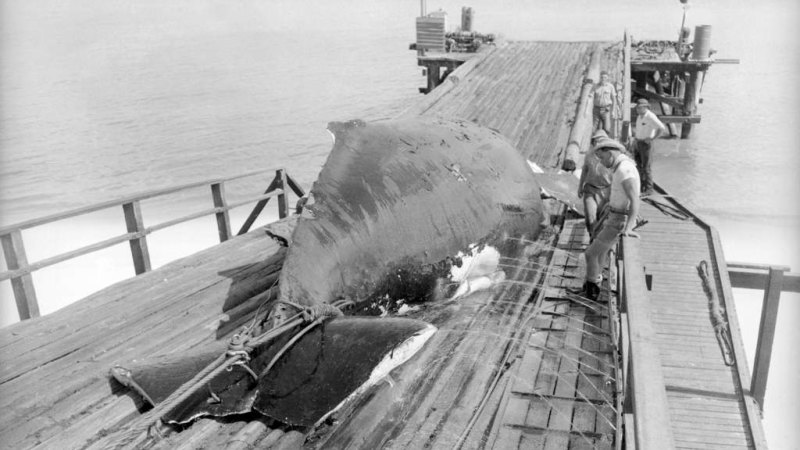 "We know Brisbane residents value our city's heritage and don't ever want to see it lost.
"Most of these new heritage places have been identified by the community, who put them forward for inclusion as a local heritage place."
Among the 50 heritage places and objects to be added to Brisbane heritage register
Historical tram pole in front of 29 Merthyr Road, New Farm
591 Lower Bowen Terrace, New Farm
183 Chatsworth Road, Coorparoo
30 Beaudesert Road, Moorooka
8 Madsen Street, Keperra
The flensing deck and factory structure of the former Tangalooma Whaling Station.
Brisbane City Council's register of heritage places is separate to the Queensland government's heritage register.
The heritage amendment package to be debated on Tuesday includes the 181 individual properties at Moorooka War Workers Housing Estate, which expanded quickly during World War II.
Loading
This area of land will be protected under a temporary local planning instrument, which councils use to control certain areas for a period of time while approvals are sought from state governments.
Schrinner said preserving the Moorooka War Workers Housing Estate recognised the role these workers – mainly women – had in Australia's war effort.
"Council has outlined additional provisions for inclusion in the heritage overlay code to ensure that these wartime properties are protected from demolition, and clear guidance is provided on further development to maintain the properties' integrity and heritage importance to the city."
The City Plan outlines changes for development in Brisbane's older suburbs.
"This plan is important as it protects Brisbane's past and maintains the architectural heritage and character of our city and suburbs," Schrinner said.
Resident can nominate properties for inclusion as a local heritage places via the council's Heritage Advisory Committee.
[ad_2]

Source link