[ad_1]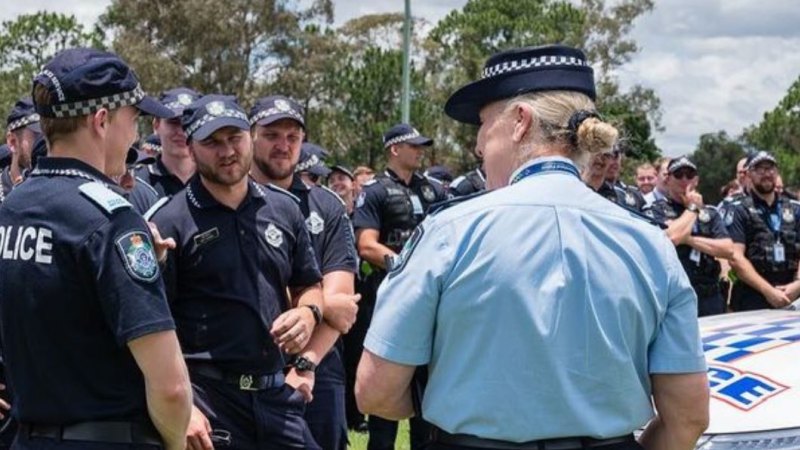 A "significant overhaul" of legislation was required to move towards a paperless system, she added, which would likely require investment to update communication and technology systems for the QPS and courts.
She said the QPS was working with Queensland Treasury Corporation to identify the future resourcing requirements needed.
During her testimony, Carroll told the inquiry the QPS had a budget of $3.1 billion.
The cabinet budget review committee decided funding would be set aside for the QPS pending further government consideration, including $17.5 million over four years and $4.4 million for all police staff to have better education and training on domestic and family violence and coercive control.
There was also $6.8 million over four years to ensure operational policies and procedures guided police in identifying and responding to domestic and family violence, and $6.3 million over three years to trial and evaluate mobile co-responder models between police and DV services.
Under-treasurer Leon Allen, who gave evidence before Carroll on August 18, said in his statement the allocation of the funds was a matter for Carroll.
Carroll also said a survey instigated by the inquiry found 25 per cent of officers received positive feedback from victims they had helped.
"The evidence is clear that cultural issues do exist in some areas of the QPS. This must change, and I am committed to improving our culture to ensure that we respond to [domestic violence] appropriately," she said in her statement.
The inquiry last week extended submissions, with Commissioner Deborah Richards particularly interested to hear from police officers or those reporting cultural issues.
[ad_2]

Source link