[ad_1]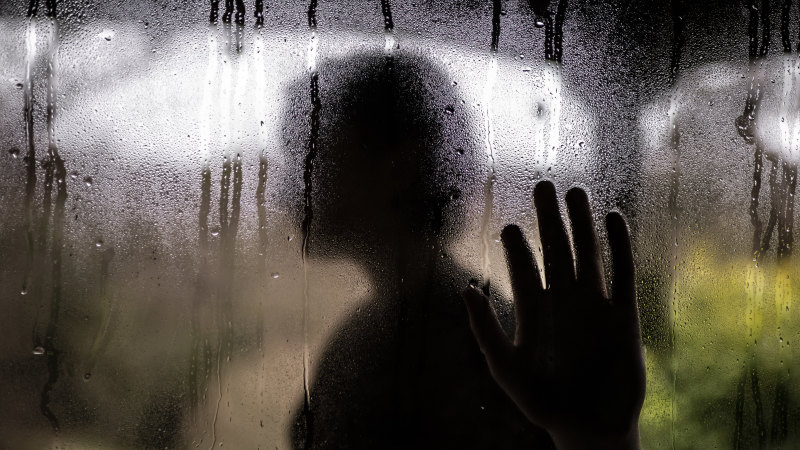 It took almost a year after the late 2019 party for the girl to disclose the rape to a teacher at her school. While the police investigated, she saw her rapist every day. He went to another school after he was charged, although he could legally have stayed.
In her victim's impact statement, at a sentencing hearing earlier this month, the girl said she had been left ashamed and irreversibly damaged. "I don't know who I've become. I used to be so sure of what I was going to do with my life, and now I'm so very lost."
After the sentencing she addressed journalists through her lawyer, saying in a statement that before the rape, her family had flagged issues with the behaviour of the teenager and his friends with the school.
"What angers me is that this should not have happened," she said in a statement, read by her lawyer, Michael Bradley. "Before I was raped, my father wrote to the school, demanding that the police speak to and warn the boy.
"The school agreed to do that, but they failed to follow through. He raped me. The school failed to protect me."
She is getting advice about taking legal action against the department and the school. The girl also called on the department to release the findings of an internal investigation into the school's handling of the incident.
Loading
"What happened to me is happening to far too many girls in Australia," she said. "The untold number of rapes and attacks on Australia's schoolgirls needs to stop."
A department spokesman acknowledged the family's trauma, and extended its sympathy. "The school reported the sexual assault to NSW Police on the same day it was made aware of it," he said. The police investigated the matter.
"In any instances like this we work closely with police and relevant authorities but note we have no power to compel students to engage with police," he said. An internal investigation was held but privacy laws prevented its public release.
"If the family decides to proceed with legal action against the NSW Department of Education, we will provide any relevant documents required to be produced as part of that claim," it said.
Minister Sarah Mitchell has ordered the NSW Department of Education to review international evidence for best practice in managing situations in which victims of crime attend the same school as their attackers.
The girl's family would like adolescents charged with sexually assaulting their schoolmates to be required to do their lessons on Zoom until the trial was finished. It also wants an internal register so principals know if students have been charged, and they can take steps to protect other students.
This story has been updated to add the appeal after the sentence, and the teenager's subsequent release on bail.
The Morning Edition newsletter is our guide to the day's most important and interesting stories, analysis and insights. Sign up here.
[ad_2]

Source link