[ad_1]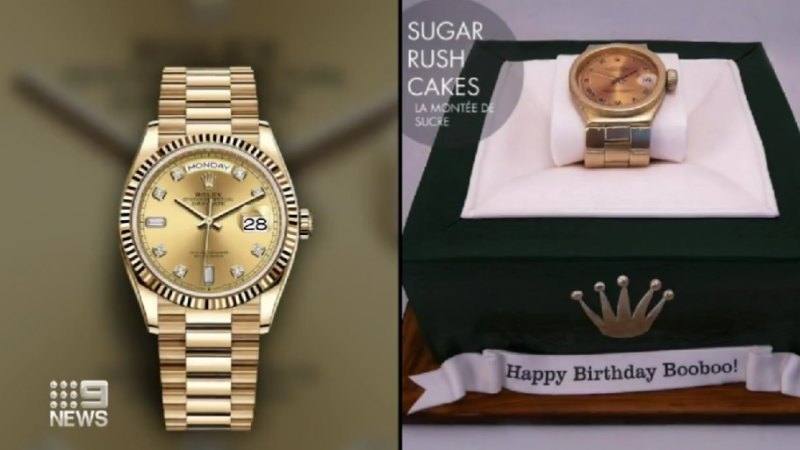 "The issuance of a birthday gift was in recognition of a milestone birthday … and rewarding for loyalty given the value of the customer over a long period of time.
"I accept the long-term view is that we were trying to secure loyalty for the future."
Counsel assisting, Jonathan Horton, said special arrangements were made to bypass the restrictions on Person 1's Star account after the banning notice issued by the NSW police commissioner.
"As Person 1 was permitted to visit and play at The Star's Queensland properties, his account status had to be changed to allow him to use his membership card to utilise the car park, allow for [gambling] cage transactions to be conducted, and to purchase food and beverages," Horton said.
"When Person 1 had finished, his account status was changed back to 'excluded NSW' due to his NSW exclusion."
Loading
Horton listed some of the "benefits" Star gave Person 1.
"Business-class airfares to come to Queensland, limousine transfers, two trips in the [casino's] private jet to come to Queensland, special premium player agreements, accommodation upgrades for Person 1 and friends, tickets to entertainment shows – The Village People and John Farnham – gift cards, and many dinners," he said.
In the end, Peasley admitted errors were made.
"Looking at the exclusion policy, I would say we were not in line with the policy. We thought we were rewarding and recognising loyalty. The mere fact that Person 1 was allowed to participate in the loyalty program is an inducement or incentive, so I think we have had failings from the get-go," he said.
[ad_2]

Source link