[ad_1]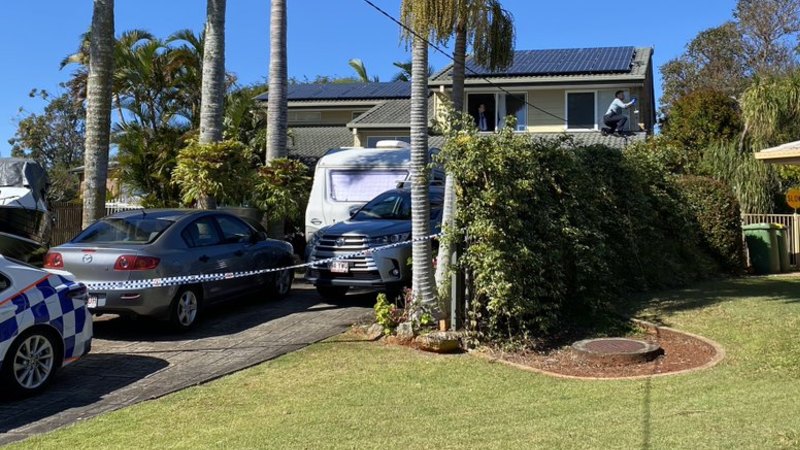 An autopsy will be undertaken on Thursday. Police are also probing the couple's relationship.
There are no current domestic violence orders involving the pair, but Massingham said the woman called police to the home about a month ago.
At the time, officers spoke with her partner, he said.
Detectives are reviewing that incident and the conversation, and are probing whether the woman had an illness in the lead-up to her death.
"There is a number of factors in relation to that, that we are looking at, at the moment," Massingham added.
"As you can appreciate, those inquiries do take some time to follow through, particularly with family members and medical experts."
Police have doorknocked the area, but no neighbours heard any disturbance on Tuesday night.
– AAP
[ad_2]

Source link