[ad_1]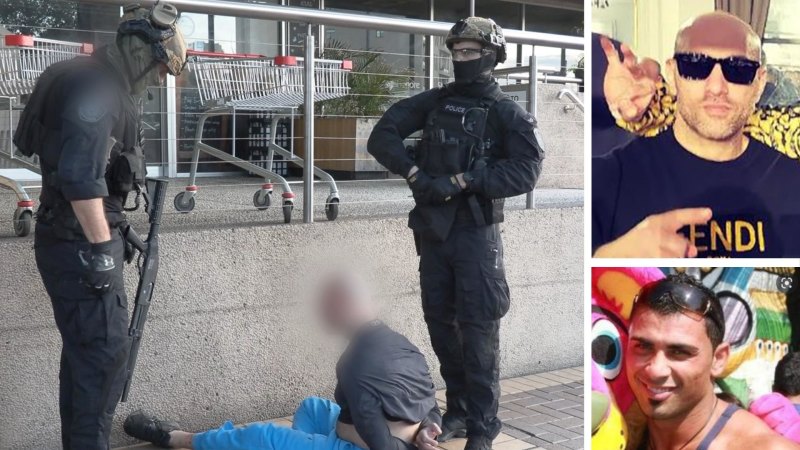 "He was non-compliant at the best of times, he was definitely non-compliant yesterday," Superintendent Doherty said. "Those beanbag rounds had to be used to get into the car to drag him out, handcuff him and put him on the footpath to have him safely arrested."
Following the arrest, Zahed was taken to Surry Hills police station and charged with the murder of 29-year-old Youssef Assoum, who was found with a gunshot to the leg and multiple stab wounds to the head in the early hours of December 11, 2014.
Doherty said police would allege Zahed "actively" participated in the murder, but would not comment on the motive except to say "it's an organised crime related murder".
The investigation is ongoing and police are confident others involved in the alleged murder will also be charged, he said.
There is nothing to suggest the attempted hit on Zahed and his brother was linked to the murder of Assoum, Doherty said.
[ad_2]

Source link