[ad_1]

Former Australian of the Year and sexual assault survivor Grace Tame claims the teacher who sexually abused her as a schoolgirl targeted her online with "open threats".
Ms Tame was a student at Hobart when she was sexually abused by her 58-year-old teacher Nicolaas Bester in 2010.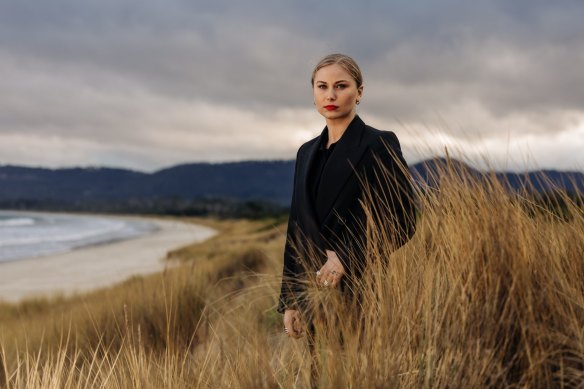 Bester was sentenced to two years and 10 months behind bars in 2011 for the abuse of Tame, who was 15 at the time. He served one year and eight months in prison.
On Monday night, Tame wrote on social media that she was still dealing with "open threats and harassment from the man who abused me".
Along with the message, Tame posted screenshots of messages from an account with the handle 'Nico Bester'.
The screenshots show "at last I shall come for" with an email address Ms Tame said she once used.
"Here he is, the twice-convicted child sex offender, referring to my childhood email, which very few people know, in place of my name. It was the login to my old Facebook he and I communicated on," she wrote on Twitter.
She said in the thread her abuser was "counting down an act of revenge", planned for the day her memoir was to be released.
[ad_2]

Source link