[ad_1]

Taylor assigned Aishwarya as a code 4 (1 being the most serious, 5 the least), which meant she should be seen within an hour for further assessment.
About 200 presentations were made on April 3, 2021, the day Aishwarya died. These included 96 during the afternoon she arrived at PCH.
Loading
Taylor was told Aishwarya had been experiencing vomiting and diarrhoea from the day before and the little girl told her she had a headache.
She thought her symptoms were consistent with gastroenteritis but said she was not told Aishwarya had experienced pains over her body in her neck and hands the day before.
Taylor said knowing this may have changed her assessment as she would have been concerned about there being widespread pain. She was also unaware Aishwarya was wearing a nappy.
Ultimately, the nurse told the court she believed assigning of a code 4 was the right score at the moment in time for what was known.
If Aishwarya had been identified as having sepsis, which is difficult to diagnose, she could have been scored a code 2 which would have elicited a more immediate clinical response.
Taylor, who was the only triage nurse on April 3, said if there was more time do thorough assessments including checking vital signs during the triage process then Aishwarya's care may have been different.
When asked if there was anything different she would do today, Taylor said it would be helpful if the layout for triage was more ideal for checking vital signs.
There was a perspex screen separating the triage nurse from patients and it took time to come out from behind the desk and through security doors to the waiting room.
PCH has introduced a non-clinical administrative staff member and a triage support nurse since the incident. Taylor said at the time of Aishwarya's death she had to perform those two roles as well as her own.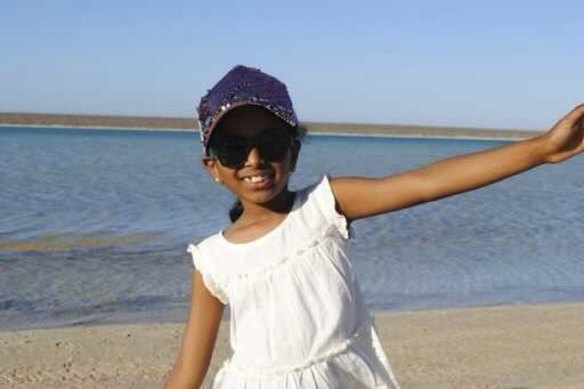 The inquest will hear on Thursday afternoon from the registrar who saw Aishwarya when her mother had concerns about spots in her eyes.
The inquest continues.
[ad_2]

Source link