A new LGBTQ nightclub, Heaven, opened last month in the Oxford Street space where trailblazing club Capriccio's began in 1969. Owner Nathan Larkings, a furniture trader, said his accountant told him he was spending so much money clubbing he might as well open his own venue – so he did.
It has been a slow start, with the hospitality industry dealing with the combined impact of staff shortages, a dearth of tourists and Sydneysiders summering in Europe or hibernating in winter.
Larkings and other operators said Fridays were still quiet compared to Saturdays, and that was evident as the Herald walked around Darlinghurst on Friday night.
"We've got to gear up," Larkings said. "We've got WorldPride coming up and I think we really have to look at our offering."
Another nightclub, Noir, recently opened below Heaven in the same building, and a block away, the old Brighton Hotel has been reborn as The Riley with a major renovation.
Loading
Up past Taylor Square, a three-level venue unlike any Sydney has seen in recent times will throw open its doors in October. Meraki Arts Bar aims to banish the trope of dodgy theatre prosecco by combining arts and performance with quality food and drink.
It will have a downstairs gallery and cocktail bar, an 80-seat or 110-standing cabaret venue on the middle floor and a 50-seat theatre on the top level, along with a speakeasy called the Green Room. There will be three performances a night including an 11.30pm show, with a licence until 3am.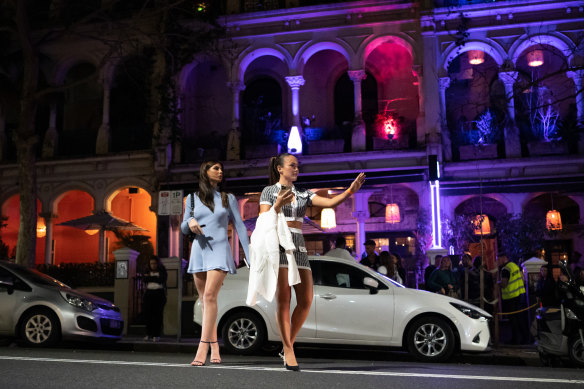 "It's really a venue designed for those creative arts types to meet each other and show what Sydney has to offer," says general manager Kieran Took, formerly of late-night restaurant Big Poppa's and CBD jazz bar the Swinging Cat.
He wants Meraki to be the place where Sydneysiders can rock up on any night and know: "They'll have something on."
Took says there's a long way to go to resuscitate the city's nightlife and it won't happen overnight. But "there is a thirst, that's the one thing that's very evident".
"I'm optimistic because all you have to do is talk to people," he says. "You need to open the doors. If you open the doors people will pile in. People are ready for their first real summer in four years. It's going to be like lighting a firework. The whole thing is going to go nuts."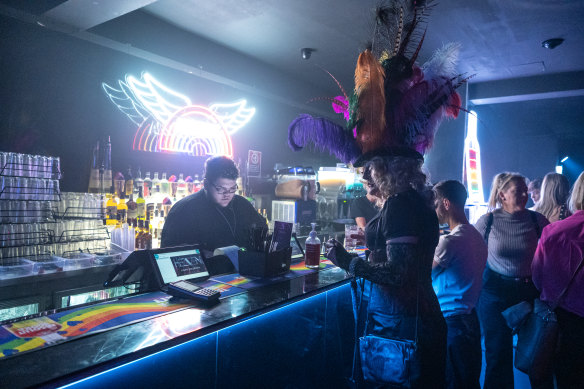 In Chippendale, Solotel's Elliot Solomon is preparing to relaunch the old Abercrombie Hotel at the corner of Broadway and Abercrombie streets just in time for summer. The venue, once home to the legendary club night Purple Sneakers, has a 24-hour licence and Solomon plans to utilise it.
"The aim is for it to be an all-night venue," he says, with electronic, techno and house music on rotation and a big emphasis on sound quality. He'll follow up that project by renovating the Kings Cross Hotel next year.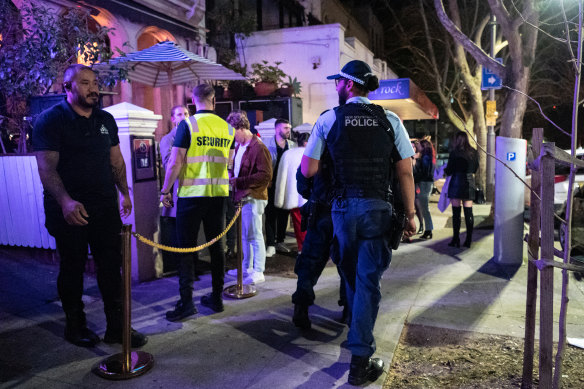 Loading
Amid debates in hospitality circles about what exactly the next generation of revellers wants from their nightlife, Solomon says young people just want their venues to be safe, inclusive and fun.
"People will always want to go out and have fun and dance and make connections. I don't think that will ever go away," he says. "The green shoots are there, definitely more so than I've seen in the last five years."
The Morning Edition newsletter is our guide to the day's most important and interesting stories, analysis and insights. Sign up here.
Source link